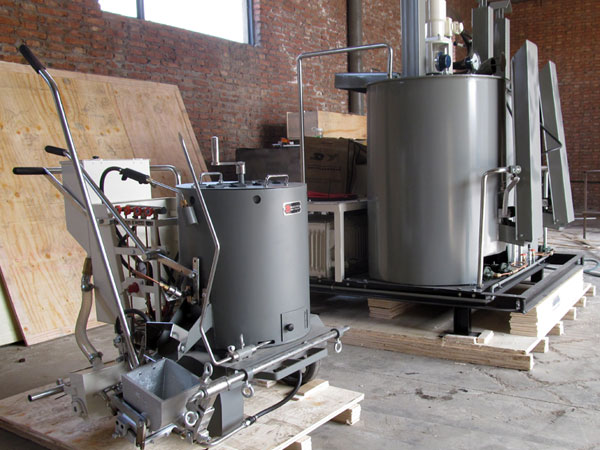 Mr.J, coming from Joe-Edy Services Limited, an road marking construction company in Nigeria, had purchased one
AC-HPT
and one
AC-VHDP
from us in March, 2012. In March 2013, we recieved an email from Mr.J again, in the email, Mr.J told us that he is very satisfied with our products. After communication with Miss Vicky, our sales engineers, Mr.J purchased one AC-HPT and one AC-VHDP again. We also work closely to get the Form M and pass the SONCAP certification. 2014 just arrived, Mr.J said that he would buy some more road marking equipment from us. Our products and services earned Mr.J's trust, we establish a long-term friendly relations of cooperation with Mr.J.
Client Profile
Joe-Edy Services Limited specailizes in all aspects of road markings. We have over five years experience, and highly trained skilled road markers using technically advanced airless machinery. We have recently upgraded our machinery to some of the best airless and ride on equipment available on the world market to date.
Joe-Edy Services Limited objectives are simple. We want to exceed our customers' requirements and provide a quality and economical services.
Joe-Edy Services Limited are committed to quality and safety, we have appointed a full time quality manager who has total responsibility and authority for implementation and maintenance of the company's quality system.
Photos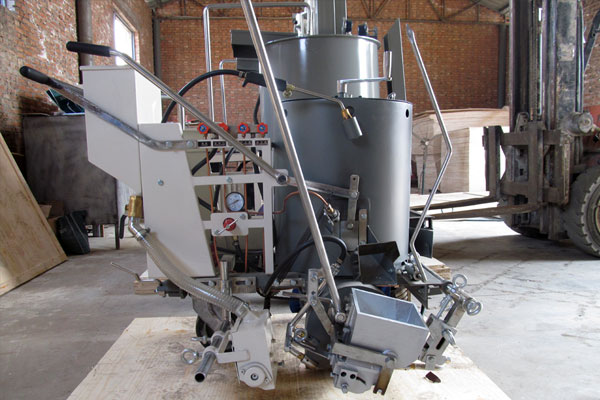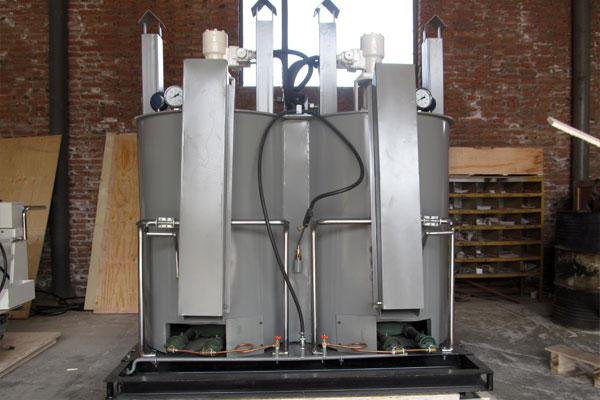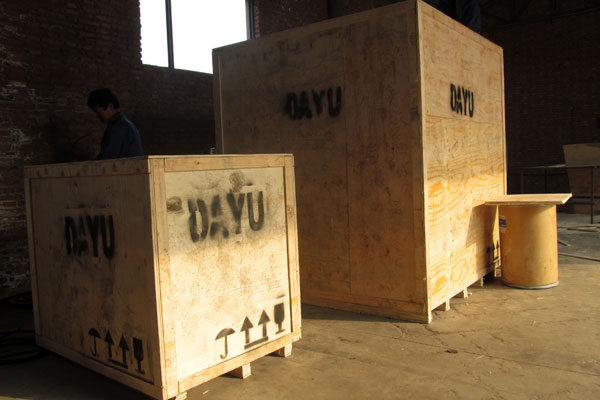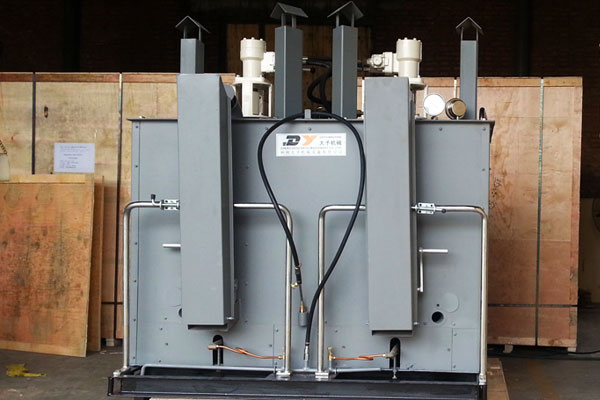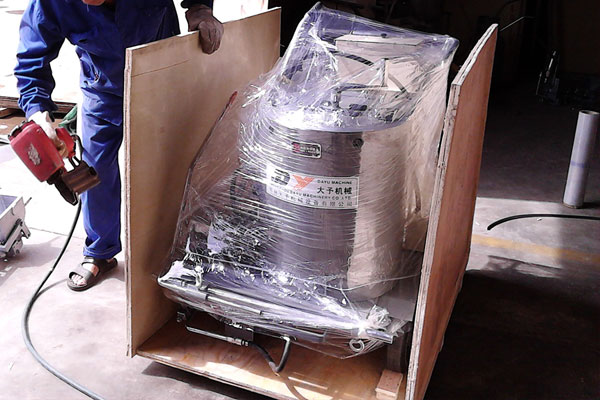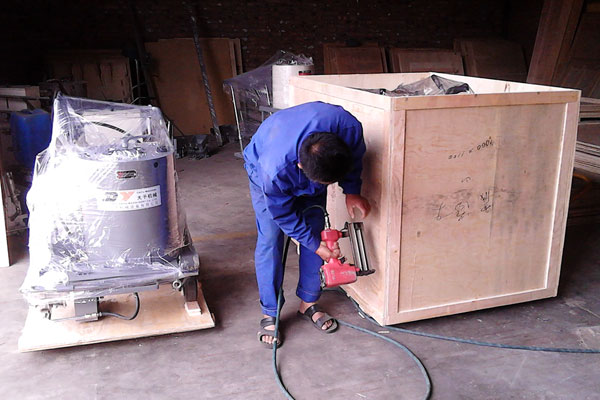 Email Digest
Dear Mr.J
How are you?
Sorry to interrupt you! What about your opinion about DAYU road marking machine? We need your comments to go ahead! Thank you!
Regards
Vicky
Hello Vicky
Sorry, I am getting back a bit late, how are you doing? The marking machine is actually working fine and secondly am thinking of buying a cold paint marking machine and zebra crossing machine as well.
Thanks
Mr.J