It is reported on 26th January 2015 that Chinese government-owned rail company CNR has signed an export contract about a Boston subway project with Massachusetts Bay Transportation Authority, the total amount is about 4.118 billion yuan.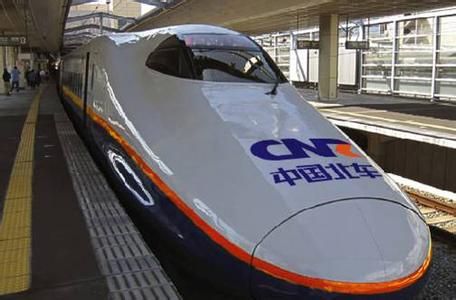 Last October 23rd, Massachusetts Bay Transportation Authority officially approved the purchase 284 subway rails from China CNR, equipped the Boston Red and Orange Line subway, which is China's rail transportation equipment debut in the United States. For deeper integration into the US market, further to New York, Washington, and other cities, marching for more market orders, China CNR will build rail researching and manufacturing base in the United States, recruiting and training of American workers, to realize "localization" of production. It was known that these subway trains' running speed is 63 miles (102 km / h). If regularly maintained and overhaul, the trains are designed to run 80,000 miles per year (129,000 km/year), the service life will be at least 30 years. Structural strength and safety control aspects of the train are all based on US standards.
At present, China has been discussing cooperation projects of high-speed rail with 28 countries, including the United States, Russia, Brazil, Thailand, etc, and signed letters of intent for cooperation in high-speed rail with Russia and Thailand.