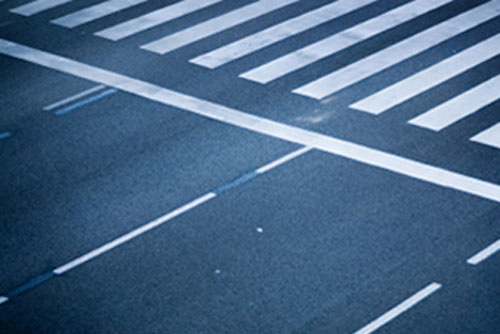 1. Who is the first to develop center lines?
In the United States, two states claim to be the first to have developed center lines. According to the state of Michigan, painted white center lines were developed by Edward N. Hines, the chairman of the Wayne County, Michigan, Board of Roads. They were first used on roads in Michigan around 1911. According to the state of California, Dr.June Mc Carroll was the first to develop center lines, in 1917. In 2002, a portion of Interstate 10 was designated and signed as "The Doctor June Mc Carroll Memorial Freeway" in her honor.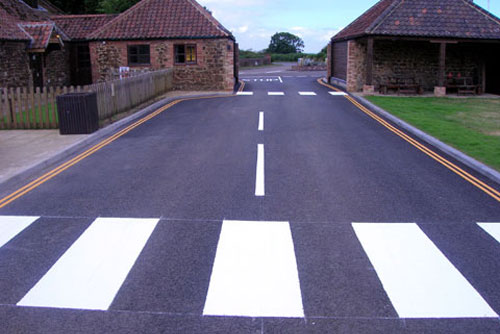 2. The first experiment of center white line in England.
In England, the idea of painting a centre white line was first experimented with in 1921 in Sutton Coldfield, Birmingham. Following complaints by residents over reckless driving and several collisions, the Sutton Cold field Corporation decided to paint the line on Maney Corner in the area of Maney.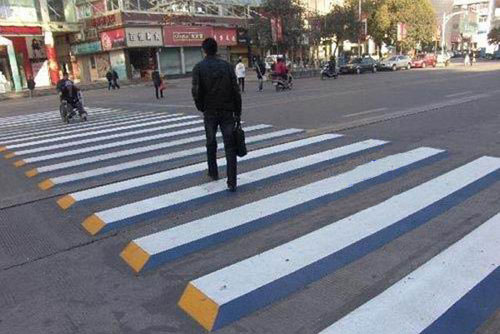 3. The function of line.
The line was put down as an experiment as there were a lot of accidents there, even in the early days of the motor car. The experiment proved to be so successful that the whole country adopted it as a standard road safety device, and later foreign countries put white line on their roads, too.