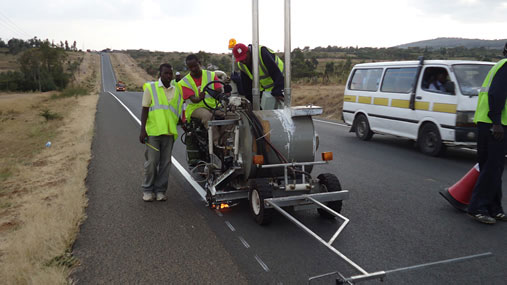 October 28, 2010, we received an inquiry from Mr.S, coming from Kenya Sakam Enterprises. After communication with Miss Vivian, our sales engineers, Mr.S ordered two sets
AC-STM
small driving-type thermoplastic screeding road marking machines, one set for Sakam Enterprises, the other set for J. Trevors Logistics Limited.
Client Profile
J. Trevors Logistics Limited is a medium size construction company incorporated in Kenya in 2005. We take great pride in accomplishing our projects on schedule in the highest standards of professionalism by employing and retaining motivated and focused teams.
Vision: To provide products and services that are of high quality and timely deliveries.
Mission: To be the leading road contractor in Kenya and supplier of road construction materials.
We believe that we have chosen the right partner for our future projects and look forward to forging a long mutual and beneficial business relationship with ACE Group.
—— Mr.J, Managing Director of J. Trevors Logistics Limited
Photos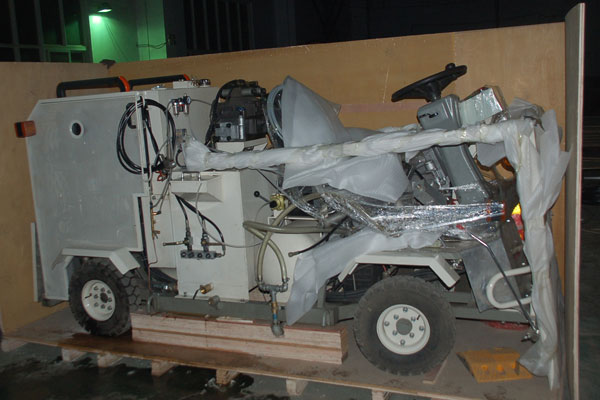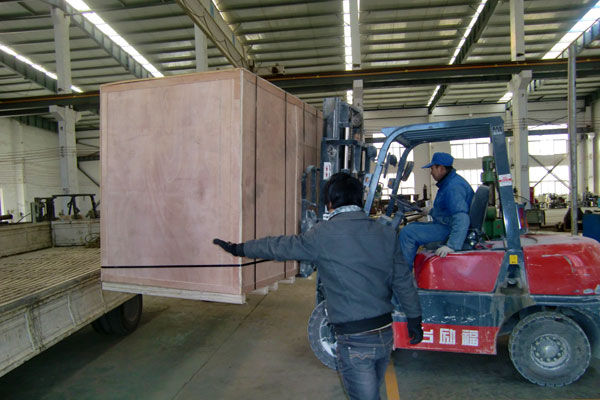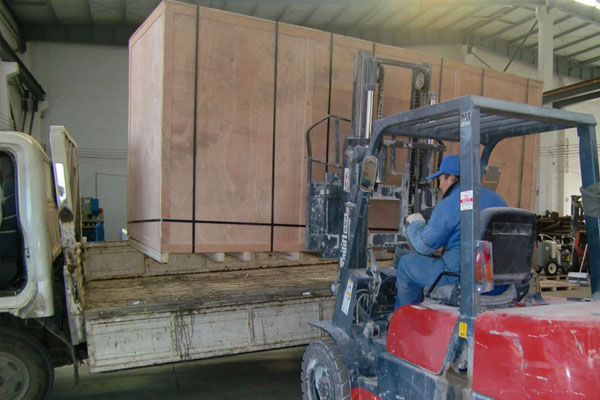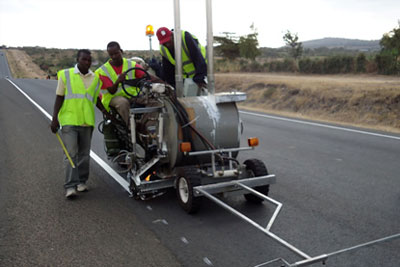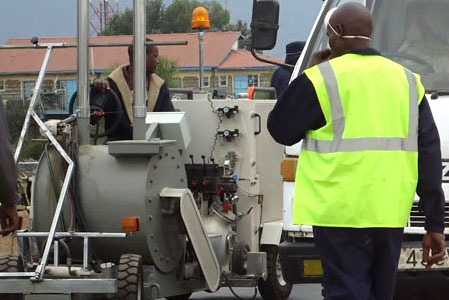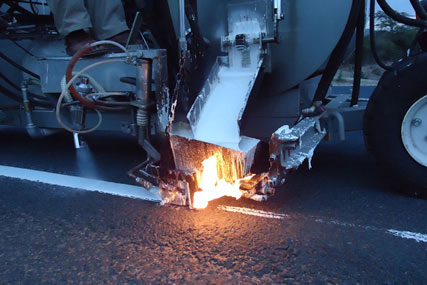 Email Digest
Hi Vivian
Please check page 13 ( of Traffic Signs Manual Chapter5 ) to get the details you have been asking for.
Now regarding the purchase for the equipment, The following is the sequence of events:
1. We asked for a quotation. This was for my boss.
2. My boss showed his friend (Trevors Logistics)
3. Trevors made a quick downpayment
4. Then I think Trevors made some further payment but not in full
5. My boss yesterday made full payment for his own machine (My boss company is Sakam Enterprises)
6.I sent you yesterday My boss's swift transfer advice to your company.
Now based on that: two machines have been purchased from you. One fully paid for Sakam Enterprises Ltd, We await delivery of this to Kenya
The other machine purchased by Trevors Logistics is awaiting full payment to you then you deliver it to Kenya.
I hope that makes it clear now
Kind regards
Mr.S
Dear Mr.S
Thanks for your information.
I have checked the page 13, and please confirm the important thing:
1.You want to set two line types, one is Diagram 1008, and the other is Diagram 1008.1, right?
2.The line width is 100mm or 150mm?
3.Our machine could be setting three type command program. Except your order two, do you want one more for your back up?
Waiting for your confirmation!
Best regards
Vivian Sun
Dear Vivian
The standard width in our country is 100mm. That should be the setting for the shoe.
According to the manual we need to be able to have for both diagrams 1008 and 1008.1
If we have a backup, does it come at an extra cost? This is important because my boss has a budget based on quotation and he may not be able to incur extra costs.
Please advice me also because this machine is new to us and we want to use it in February for some work we are involved in.
Kind regards
Mr.S
Dear Mr.S
Glad to receive your reply. If you have a backup, it does not come at an extra cost. as i said to you, this machine can set three types, you only provide two types (diagrams 1008 and 1008.1).
Do you want to set the third types (free)?
Vivian
Vivian
Yes Vivian. Yes Vivian. Yes Vivian Sun. Thank You! Thank You! Thank You!
Please give us everything that it comes with!
Mr.S